Grooming
We know how important your fur-baby is to you and your family. That's why all of our fur-baby grooming services are clean, safe, affordable, and enjoyable.
Your Pets Are Our Priority.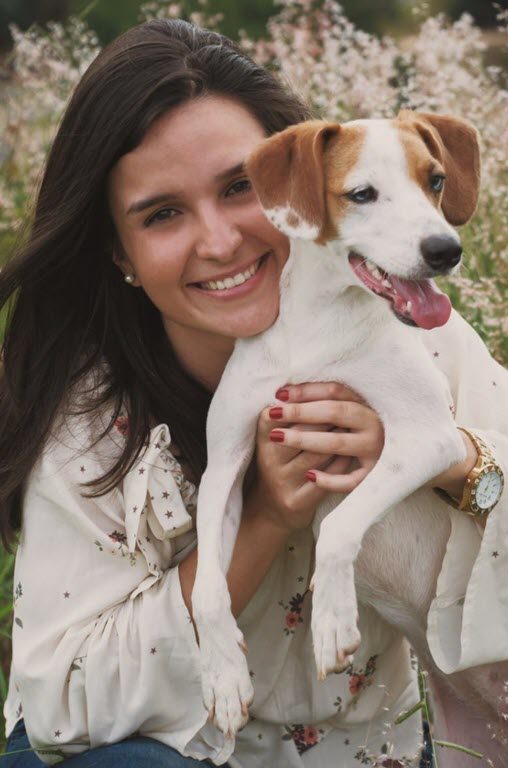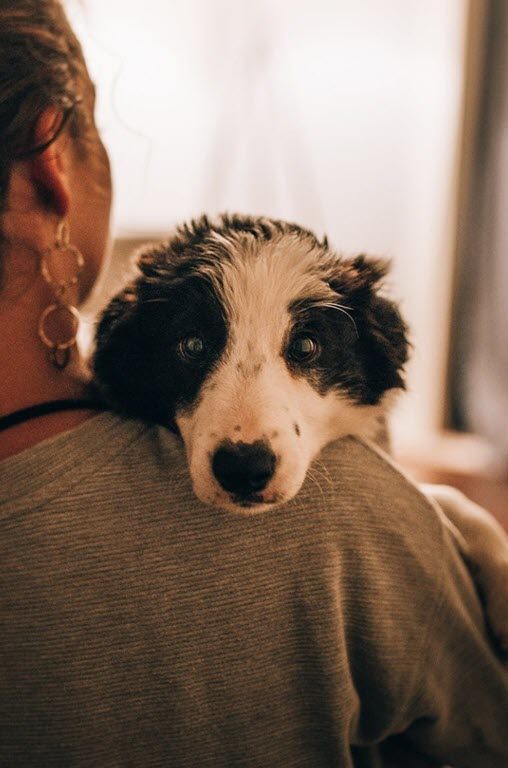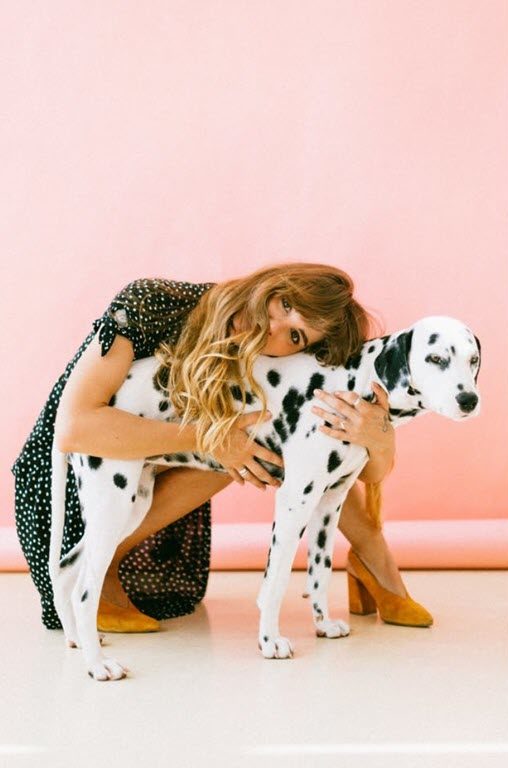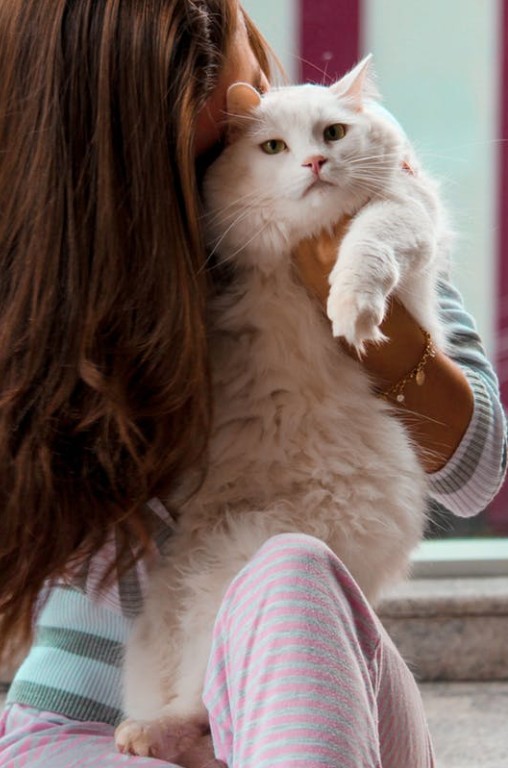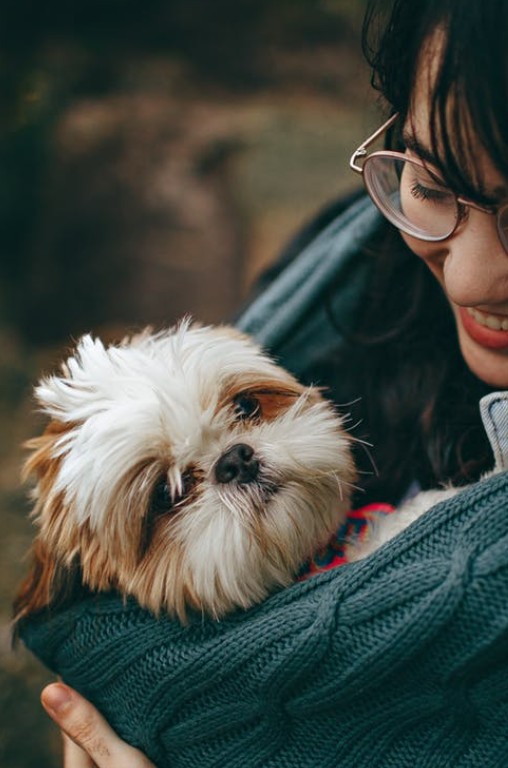 Here at Pebblebrooke Animal Hospital we strive to provide the most kind and loving care to your animal.
In fact, we hold ourselves to a higher standard because pets are our passion and keeping them healthy is our #1 priority.
We strive to deliver excellent care for pets, because your pets deserve nothing less.