The
most dedicated
and compassionate doctors that have your pets wellness as our #1 priority... +We're pet lovers ourselves, so that really shines through in our work 🙂
There's so many reasons for wanting to do what we do as veterinarians... 
My reason is two-fold:  Do something with my life that matters & my LOVE for animals – it all began with one in particular…
I was in my early 20's seeking fame and fortune in Los Angeles, CA when my beloved cocker spaniel- Lady Olivia Jane – was  diagnosed with mammary cancer. Lady Jane was having skin issues (which I'm sure many of our clients can relate to) and I discovered a hard lump on one of her nipples. My boss at the time directed me to her veterinarian, and with surgery and medication Lady Jane's cancer was placed in remission and she lived for another 8 years. I peppered that poor veterinarian team with so many questions (that they kindly answered) and my interest in this great profession was sparked.
Twenty odd years later, I'm a veterinarian and do what I do for all the animals that have been a healing force in my life and the lives of my clients.  To this day I remain grateful for all the teaching and love that's given so freely by our four-legged furry companions.
There's so many reasons for wanting to be part of a general practice.....
Many years ago I started working in veterinary medicine and found myself not only building a career that I love, but building relationships with people that had the same goals I do to help improve the health and lifespan of our beloved furry companions.
During my 20 plus years in veterinary medicine I have had the opportunity to build so many great relationships with some of the most talented professionals, most compassionate colleagues, and most dedicated pet owners. I have been fortunate enough to call many of these people my friends.
General practice has allowed me to watch puppies and kittens grow into adult dogs and cats. During their lifespans I have had the honor to get to know their pet parents on a personal level, and in some cases have been able to do life with them daily.
I cherish these relationships and am thankful for the ability to have a career that allows me to serve a group of individuals that love animals as much as I do.
There's so many reasons for wanting to be part of a general practice.....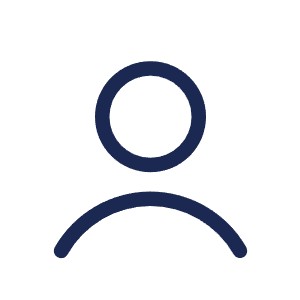 Amanda K.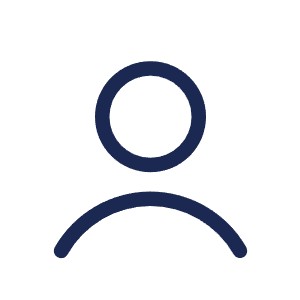 Jasmin L.
Customer Service Representatives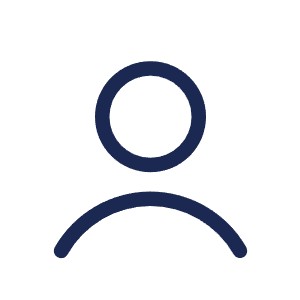 Jesse H.